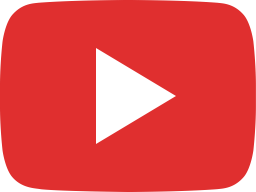 Shalom Matriculation School
HISTORY: Shalom Matriculation Higher Secondary School is run by Shalom Educational Trust, a non-profit NGO. It was started by Dr. Rajasingh and his wife Dr. Malathi Rajasingh in 1992. Dr Rajasingh is an Aerospace Scientist, an Indian Institute of Science Alumnus and was working in Germany in the German Space Centre, Munich. His wife, Dr. Malathi Rajasingh is an alumnus of St. John's Medical College, Bangalore. All of the five siblings of Dr Malathi were already in the USA and the Rajasinghs also planned to move to the USA after working for some time in Germany. They had their Green Card in hand to migrate to the USA, but both felt a strong call to return to India to invest their lives for the uplift of the rural children through English education, to equip them to face a competitive world. So at the age of 38, Rajasingh and his wife with their two children aged 9 and 6, returned to India giving up their citizenship to the USA. They settled in a rural village in Tamilnadu and started Shalom school in 1992, with 50 children and 5 teachers from Kindergarten to 5th grade. ACADEMICS: Over the years, the school has been upgraded up to 12th grade. It has got recognition from the Education department of the Government. The medium of instruction is English. It has classes from Kindergarten till 12th grade. Till before COVID, the school had 550 students and 30 teachers. Fifteen batches of students have graduated from the school so far with 100% pass in the final examinations conducted by the Government. The school has enough infrastructure like classrooms, library, labs, playground etc. Teachers of the school are qualified college graduates and post-graduates in the field of education. STUDENTS: Students of the school are mostly from rural backward communities, with poor economic backgrounds. Parents are laborers, small vendors or farmers. However, they want their kids to get a better education and they were willing to send them to an English Medium school, though the government schools offer free education where the medium of instruction is not English. TRANSPORTATION: The school has four buses which are essential as only then the students from the surrounding villages will be able to come to the school. FINANCES: Expenses of running the school are met by collecting fees from students and getting help from others. Since the students are from lower income families, the fees is kept very low, but still many students find it difficult to pay the fees and they are offered fee concessions. Some of Rajasingh's friends and relatives contributed for development of the infrastructure. EXTRA CURRICULAR ACTIVITIES: The students are given opportunities to have a holistic development and bring out their talents. In addition to the regular curriculum prescribed by the Government for each grade, the students are trained in extra curricular activities, like sports, chess, karate, music etc. The school celebrates an annual day where the students show their talents in non-academic areas, like dance, acting in dramas, singing etc. The students are taught ethics and moral education in all grades. ACHIEVEMENTS: Most of the students who have graduated from the school go on to college. The founders are proud to say that many of their students hold good positions in the society. Many are Engineers, teachers, nurses, college professors with doctorate degrees serving the people in different places in India. One of the students has become a Medical Doctor, returned to this village and has started a hospital here to serve the people of this rural area. Shalom school has made a difference in the lives of its students and given them an opportunity to rise up above their circumstances and shine as beacons in the society, bringing blessings to themselves and to others whose lives they impact. The achievements of the students have brought so much joy and fulfilment to the founders and they find giving up a prosperous life in the West is worth it all. Shalom Matriculation Higher Secondary School Website: http://www.joinshalomschool.com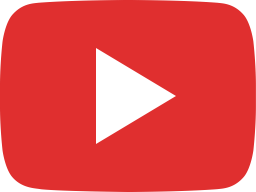 Adoption is Love
"Who makes the orphan a son and daughter? The King of Glory, the King above all Kings!" This is our appeal asking our friends and family to consider adopting orphaned and vulnerable children.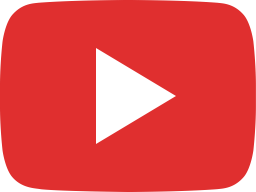 "Shine" Called to Love Retreat 2017
Called to Love Retreat 2017: Keynote Address "Sparkling for Jesus" by Vanita Thomas along with her children Sandeep and Ruth Sneha Thomas.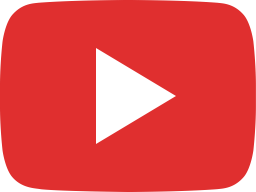 Testimony of Ruth Sneha Thomas
Ruth Thomas shares her story and gives a challenge at the women's Bible Study in Westminster Chapel on February 14th, 2017.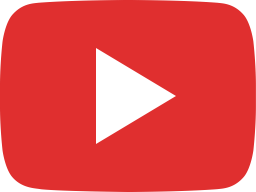 tomfam2010 Live Stream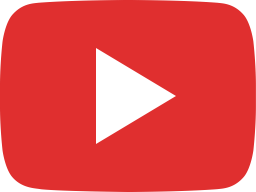 Shirley Stanley Life Story
Shirley Stanley shares her life story, about how God used tragedy in her family to show that her strength is made perfect through her weaknesses.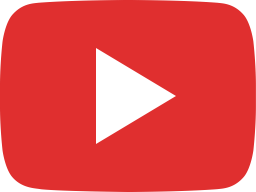 Cry Song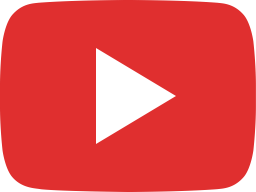 Sarah Rachna Thomas @ ICF Christmas, 2015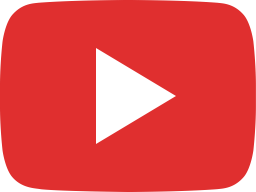 Ruth Sneha Thomas @ WC Christmas Pops, 2015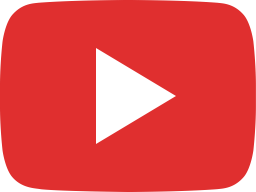 Sarah Rachna Thomas @ WC Christmas Eve, 2015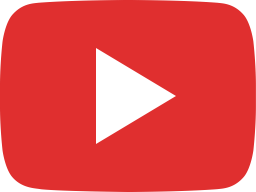 National Anthem, Rosa Parks Puma Choir 2015
Sarah Rachna's Rosa Parks Puma Choir singing the US National Anthem at Safeco Field before the Mariner's game this week. She had a lot of fun!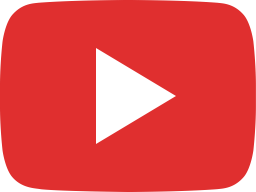 Ruth Sneha Thomas @ Redmond's Got Talent Finals - 2015
Ruth performing a song and an original spoken word in the finals of Redmond's Got Talent 2015. Song: Hold Me by Jamie Grace begins at 0:0, Poem: Redeemed by Ruth Thomas begins at 3:39. Her testimony begins at 6:42. The judges' comments begin at 8:53.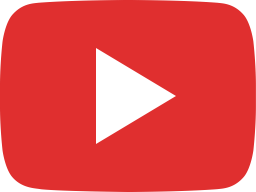 Girls Kollattam Christmas 2014
Rachna had the privilege of dancing with the TCF troupe led by Sophia! They worshiped Jesus through a south Indian dance to celebrate His birth! This was performed at ICF 2014.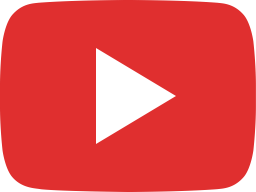 "Some Children See Him" Westminster Christmas Pops 2014
The Lake Washington Symphony and the Westminster Chapel Choir performing in the Christmas Pops 2014 Christmas Concert. Our daughter Ruth Sneha had the honor of singing a duet. All honor and glory go to God alone!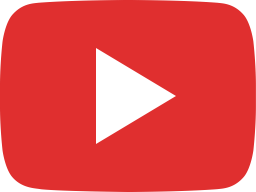 WAVA Graduation 2014 - National Anthem by Ruth Thomas
Ruth was given the privilege and honor of singing the National Anthem at Washington Virtual Academy's graduation ceremony. The video is not the best but she can be heard!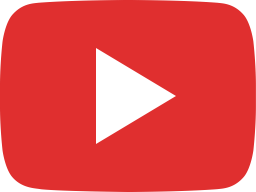 Easter 2014-TCF Dance "Ummodu Pesa"
Jesus died on the Cross taking the punishment for our sins, facing the wrath of God, the Father against sin on Himself. The third day, Easter Sunday morning He rose again conquering sin and death. If we accept His free gift of salvation (John 3;16), we will gain salvation and eternal life with Him in heaven! Dance by Tamil Christian Fellowship girls celebrating the Risen Lord Jesus whom they desire to fellowship with always! Song by: Beryl Natasha-Ummodu pesa", sound recording administered by: Vega Music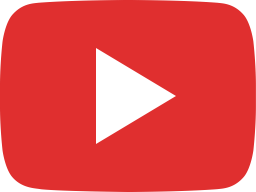 "God Bless America" by 9 year old Sarah Thomas
Sarah Rachna Thomas a 9 year old Washington Virtual Academy (WAVA) Public School student singing at the Digital Public School Options Capitol Day event in Olympia. For more information go to http://www.digitalpublicschools.org/ For more information on WAVA go to http://www.k12.com/wava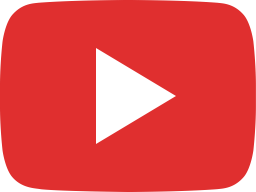 "Pray for India" Dance - Republic Day 2014
Kids doing a dance for the Republic Day celebration to Anil Kant's "Pray for India"! Our birth country India celebrated its 65th Republic Day yesterday! "If My people who are called by My name humble themselves, and pray and seek My face and turn from their wicked ways, then I will hear from heaven and will forgive their sin and heal their land." 2 Chronicles 7:14 God bless!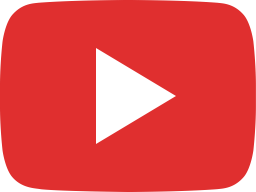 "Rise India Rise" by Sneha Ruth Thomas
Sneha Ruth singing "Rise India Rise" - a song of hope for our birth country India which celebrated its 65th Republic Day yesterday! "If My people who are called by My name humble themselves, and pray and seek My face and turn from their wicked ways, then I will hear from heaven and will forgive their sin and heal their land." 2 Chronicles 7:14 God bless! Credits: With diverse music genres from Indian Fusion to Rock, Pop & Hip Hop ,this unique album features original songs from Powerhouse Church, a contemporary Church in Chennai, India(www.powerhousechurch.org) Artistes/Musicians featured include Keith Peters,Timothy Madhukar,Jim Satya,Christy Samuel,Steeve Vatz,Billy Yesudian, Aubrey Sequiera,Vasanth David,Samcy Philip,Maxyn Kingston,WOW(Women of Worth) and others. The music has been produced by Timothy Madhukar and the album mixed and mastered by Philip Janz (Canada). Live Instruments include: Guitars,Keyboards,Violin,Cello,Flute,Oudh, Tar Shenai,Tabla,Dholak,Shakers,Tambourine,Gungroo etc. The album also includes a special song contribution: 'Almighty God' by Dave Bilbrough (one of Britain's foremost worship leaders/songwriters and composer of the world famous worship classic 'Abba Father'). Since its release in December 2007, the Rise India album has been rated as one of the best gospel music productions from India and has received excellent press reviews in India's top national newspapers - The Hindu & The Indian Express. Visit the album website: www.riseindia.in for more info and updates.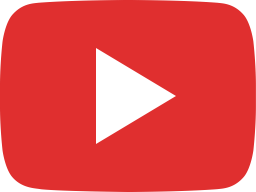 American National Anthem at WAVA Graduation 2013 by Ruth Thomas
Ruth Thomas a freshman in HS had the honor and privilege of singing the American National Anthem at the Washington Virtual Academy 2013 Graduation ceremony.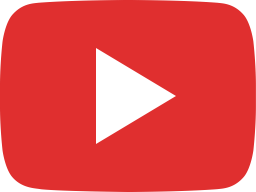 GHN Fundraiser - Ruth and Sarah Singing
Ruth sang "Kings and Queens" by Audio Adrenaline and Ruth and Sarah sang "Here I Am Lord" at the GHN Fundraiser which helped raise money for the millions of impoverished, enslaved Dalit children of India. http://www.globalhelpsnetwork.org/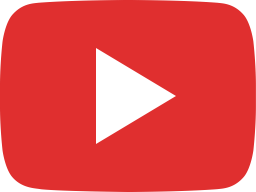 ICF Seattle: Sandeep Thomas' Redemption Story - Easter 2013
Sandeep's redemption story wrought by the hand of a loving God and Father. God chose Sandeep before the foundations of the world to adopt him as His own beloved son. Jesus brought him from India into a family in New Jersey through human adoption and God held him through the 21 years of his life. Sandeep had the privilege of having a small role in God's Story and he speaks for the glory of God!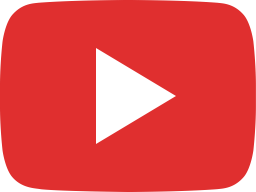 America My Home sung by Ruth Thomas
Ruth had the honor of singing at Digital Public Schools Alliance's Capitol Day 2013 in Olympia, WA. The music was kindly donated by Dr. George K. Simon who is the composer and songwriter of this score. Its a beautiful patriotic song thanking God for our amazing country America!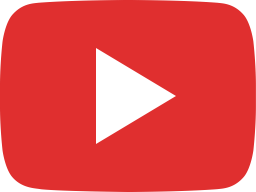 Remembering Mary Durairaj - What is the Spiritual Legacy we are Leaving Behind?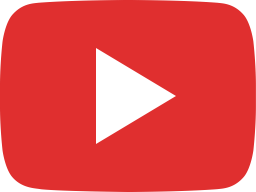 Anil Kant's "Yeshu Thujhe Pyar Karta" Kollattam Dance ICF Chritsmas 2012
Kollattam dance by ICF Kids for the Christmas 2012 Celebration! "यीशु तुझे प्यार कर्ता"